"Baku Engineering Supplies Ltd" Limited Liability Company offer services for
the supply of products, which meet modern requirements, for enterprises and
organizations working in the oil&gas and energy industry, construction sector and
in common branches of industry.
"Baku Engineering Supplies Ltd" LLC started its activity in Baku, Azerbaijan
Republic in 2009 and has cooperated with various companies around the world
since its inception.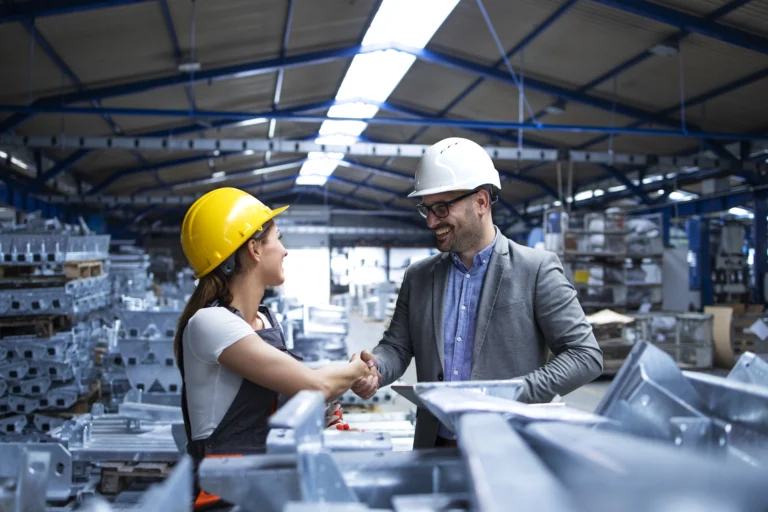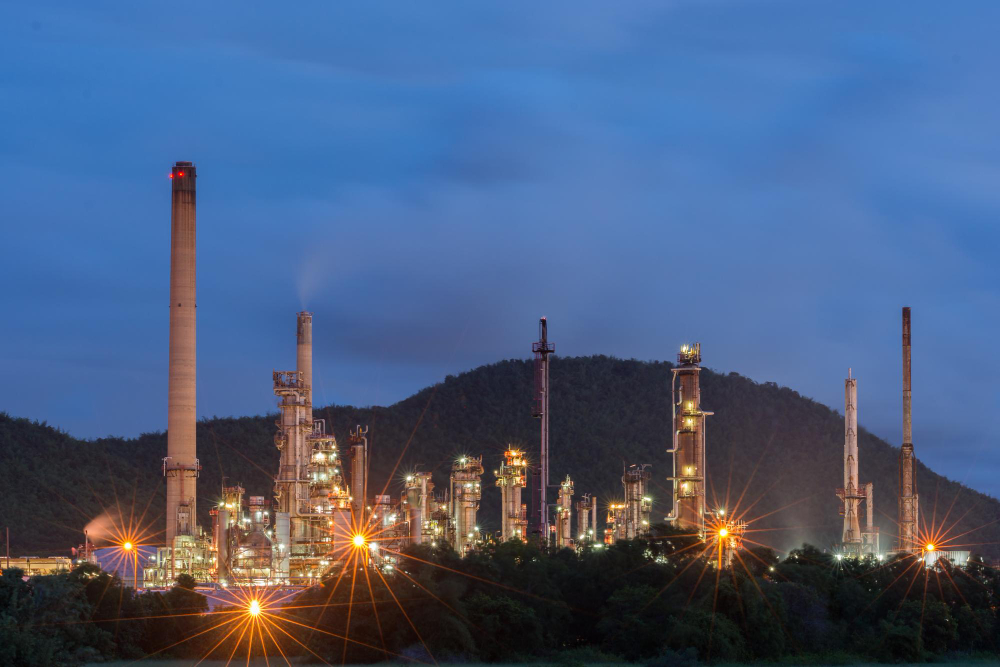 Our company is engaged in the supply of wide ranges  of products of the partner  companies, representing  many  well-known  brands.  Partner  companies  operates in countries  such as United Kingdom, Germany, Japan, Turkey, United Arab  Emirates,  Italy, Spain,  Sweden,  Russian  Federation, China,  India,  Australia, Denmark and others. One of our main goals is to provide high quality products at reasonable prices in a short time in accordance with customer requirements. Our main principle is customer satisfaction with the provided goods and services. To this end,  constantly  expanding  the  scope  of  our  activities  we  continue  to  establish business relationships with well-known companies around the world. Among the supplied products : valve industrial, pipe equipment, shelving & racking,  hoses  &  fitings,  drum  handling,  cable  support,  earthing  products, workshop,  winching,  pipes  &  tubes,  gaskets,  chemical  tools,  cable  accessories, tationery, hoist, clamping, speciality pumps, cut-off wheels, fasteners, cables by type, safety products, greasing equipment, storage, gas systems, oil equipments and etc. products.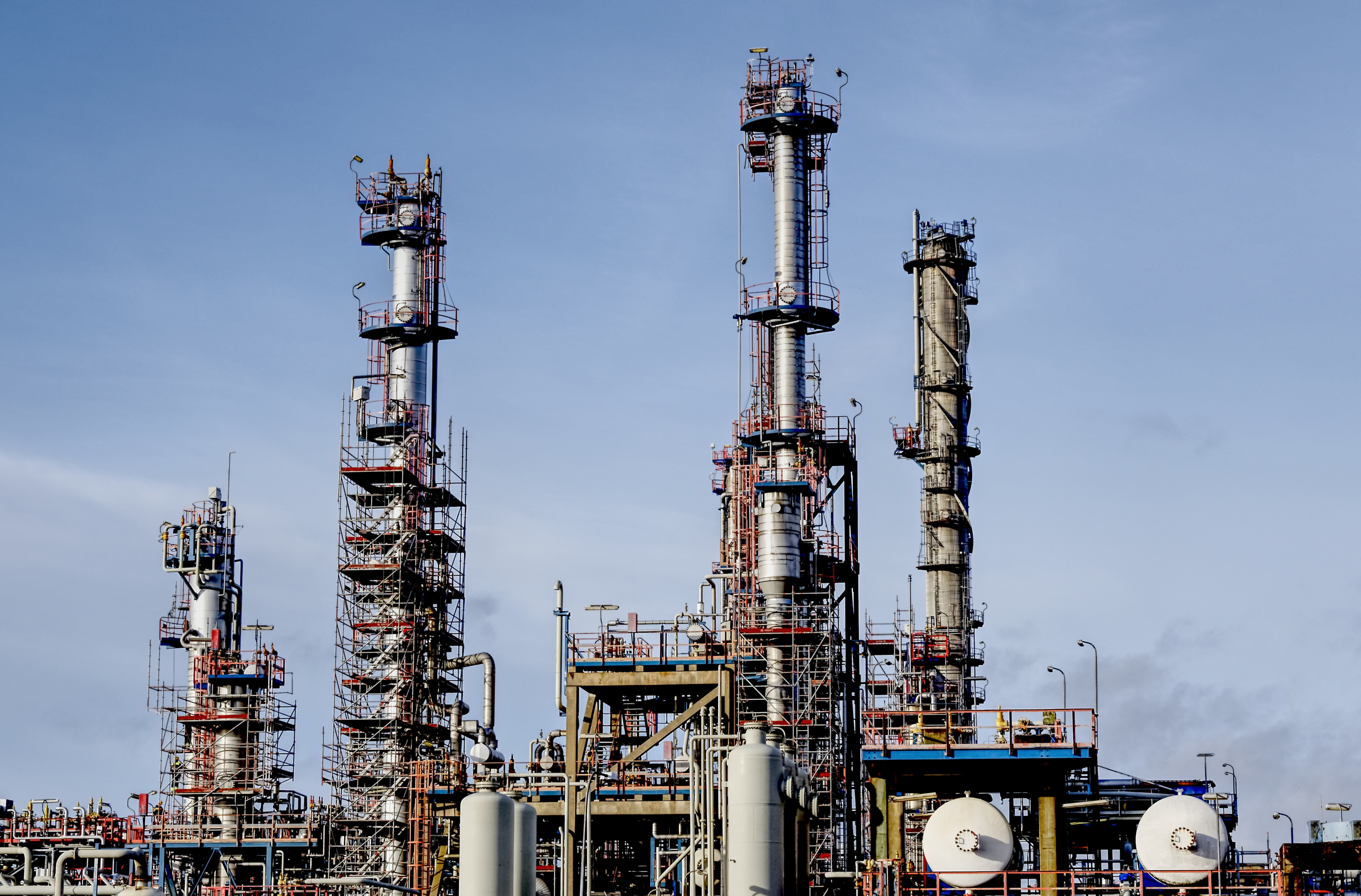 In a short period of time we have provided various purpose materials for the projects of national importance of oil&gas and energy sectors of the country and region. These projects were implemented with the participation of foreign and local companies.  Over  the  years  of  activity  we  have  gained  a  great  experience  and professional team. Cooperation with us is one of comfort and reliability!
In addition to small and medium-sized enterprises "Baku Engineering Supplies Ltd" LLC cooperates also with major local and Joint Venture representatives, and takes part in their projects.
Shah Deniz 2 QU&PR Topsides project
Shah Deniz Stage 2 Project
        Shahdeniz Bravo-Quarters and Utilities (SDB-QU)
        Shahdeniz Bravo-Production and Risers (SDB-PR)
AMEC-Tekfen-Azfen-(ATA)
Shah Deniz 2 Onshore Terminal Facility Construction Works Project
SOCAR HAOR Reconstruction and Modernisation Project
"Azerikimya" Production Association`s  Ethylen-Polyethilene factor revamping and modernization Project
Shah Deniz Stage 2 MTC Follow On Work For Commissioning and Operations
      Start-Up Support
     8.South Caucasus Pipeline Expansion Project
Reliable partner, experienced team, responsiveness, high quality, reasonable prices – some of the advantages of choosing our company.